June 2022: Romanian Wine Fair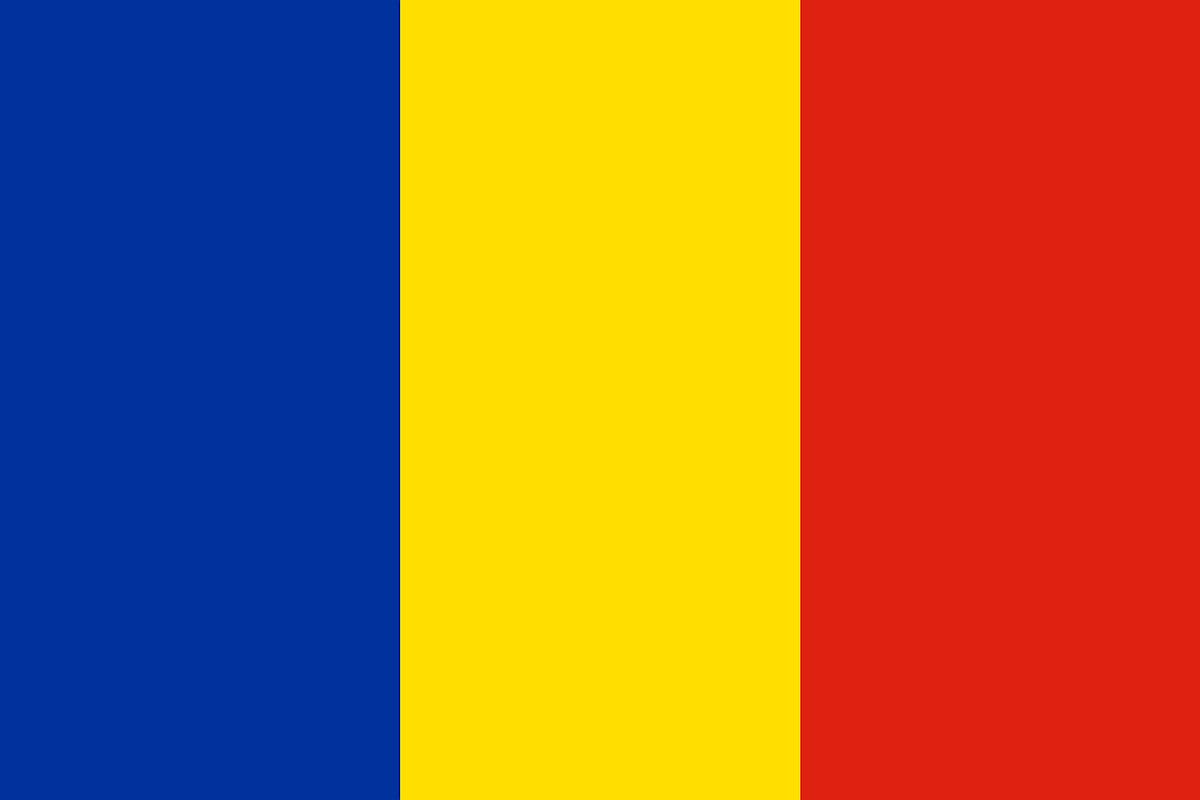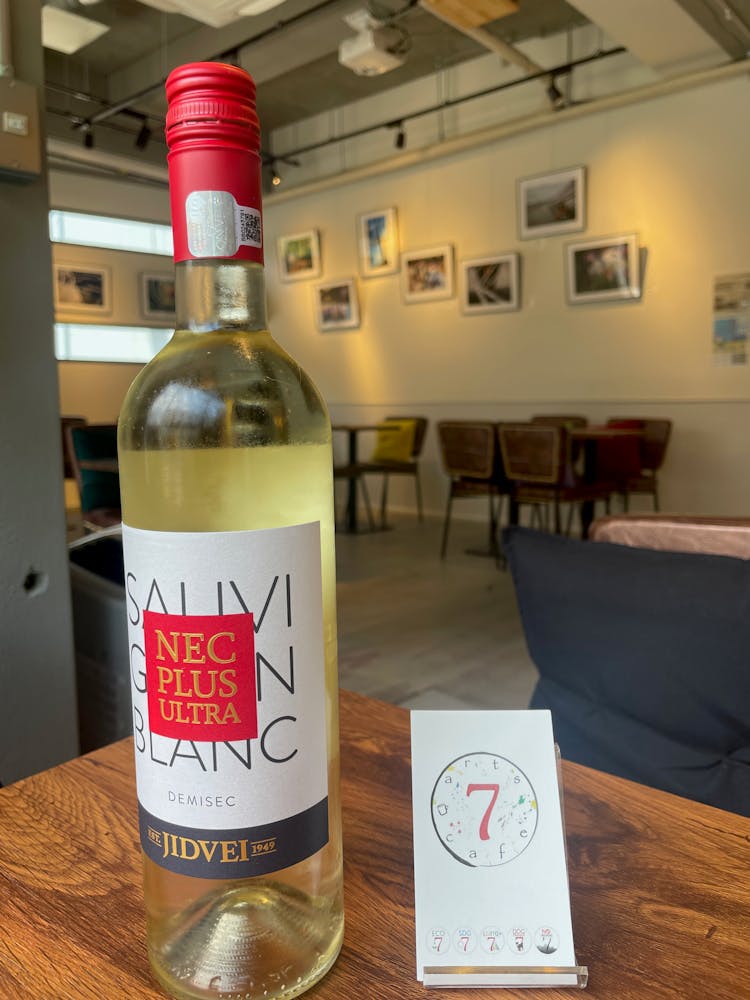 Nec Plus Ultra Sauvignon Blanc 2020
グラス500 / ボトル 3000 / Glass 500 / Bottle 3000
トマトの葉、バジル、アスパラガス、採れたてのハーブを感じさせるフレッシュなテイスト。フローラルと柑橘系の香りでたっぷり楽しませてくれます。アカシアの花、ライムとグレープフルーツのアロマも感じます。The main nuances are tomato leaves, basil, asparagus, and fresh herbs. Floral and citrus elements are mixed in it, and it will entertain you a lot. There also are some aromas of acacia flowers, lime and grapefruit.
---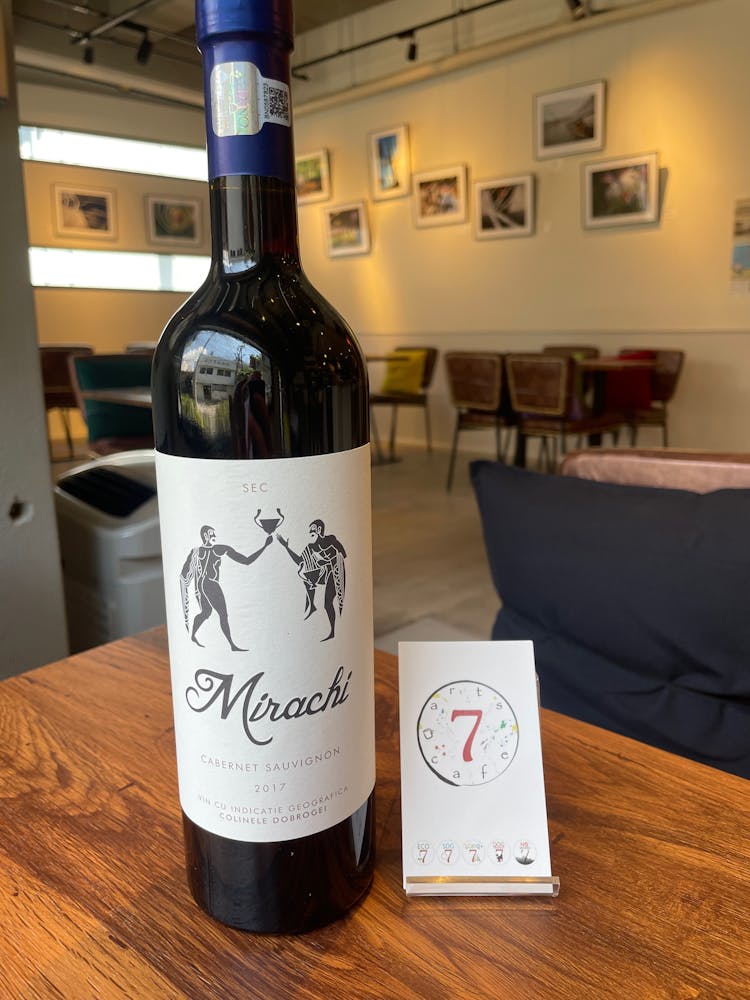 Mirachi Cabernet Sauvignon 2017
グラス 750 / ボトル 4000 / Glass 750 / Bottle 4000
黒い果実主体の香りが印象的です。ブラックカラント、ブラックチェリー、プラム、ブラックベリー、サワーチェリーとブルーベリーのニュアンスに、松の木、ダークチョコレート、ココア、果実味のあるミディアムローストコーヒーと鉄のような香りを感じます。The scent of black fruits is impressive with nuances of blackcurrant, black cherry, plum, blackberry, sour cherry and blueberry. Some scent of pine trees, dark chocolate, cocoa, fruity medium roast coffee and iron are also present.
---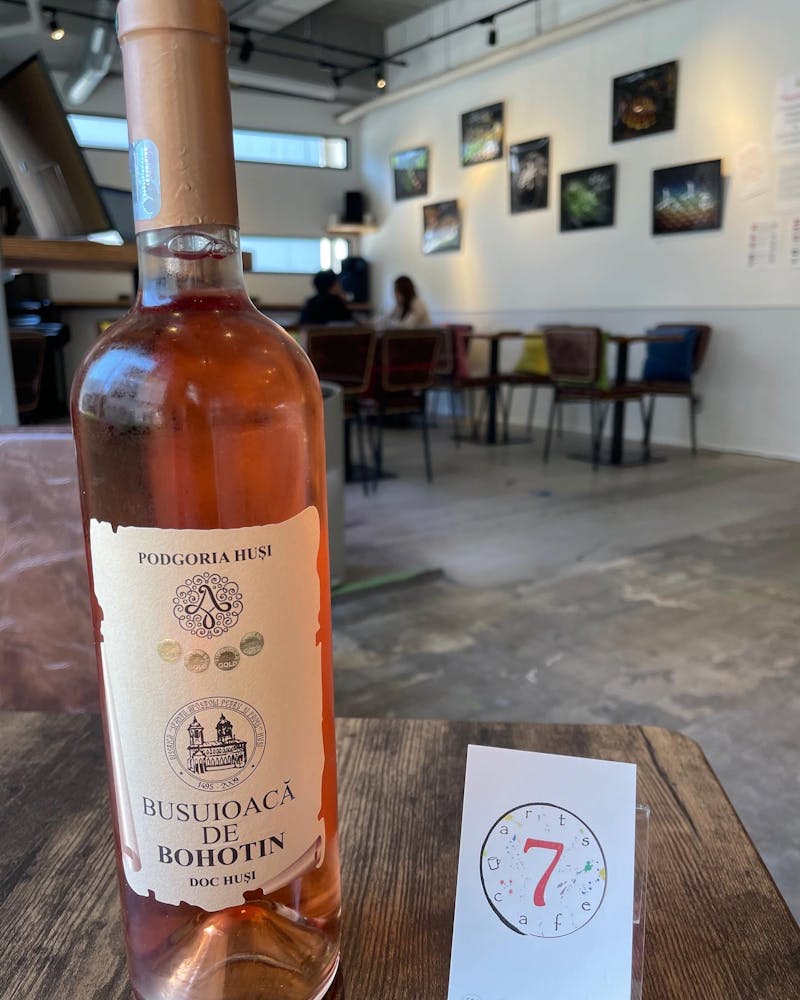 Podgoria Husi Busuioaca de Bohotin 2021
グラス 500 / ボトル 3000 / Glass 500 / Bottle 3000
薔薇のような香りが主体的です。バジルの花、チェリーとストローベリーのニュアンスも感じます。The scent is like a rose with also some nuances of basil flowers, cherries and strawberries