Home
Main content starts here, tab to start navigating
Slide 1 of 12
Slide 2 of 12
Slide 3 of 12
Slide 4 of 12
Slide 5 of 12
Slide 6 of 12
Slide 7 of 12
Slide 8 of 12
Slide 9 of 12
Slide 10 of 12
Slide 11 of 12
Slide 12 of 12
ABOUT
7artscafe is a cultural hub for traditional and modern arts, signature drinks and health-conscious food located in Yokohama, JAPAN.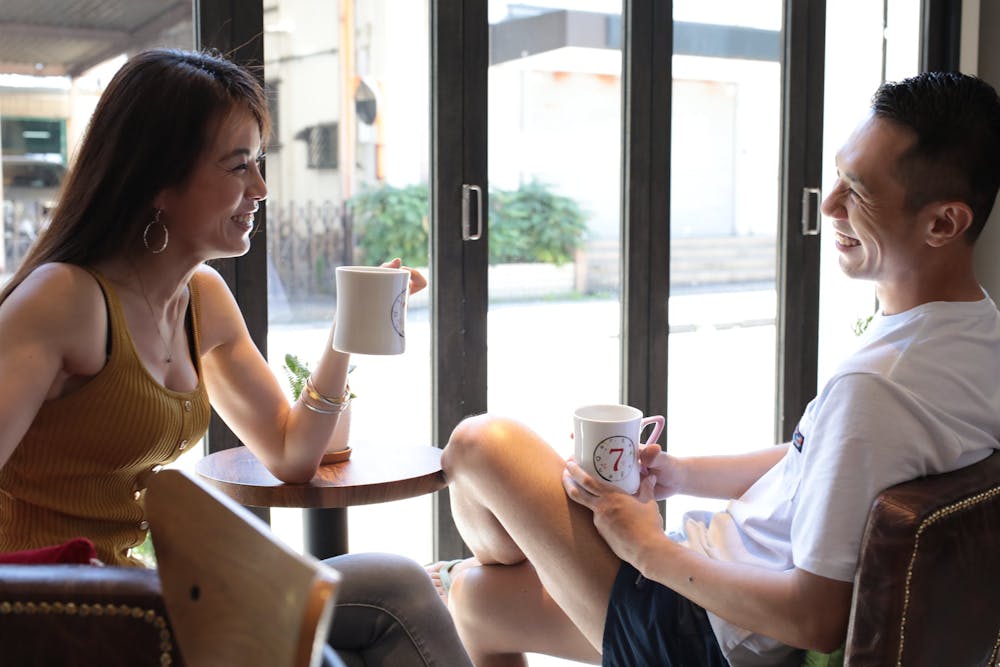 Spring - Early Summer 2022 Menu
The introduction of Western-style food in Yokohama began during the Meiji Period in the mid-1800s, merging Eastern and Western palettes for the first time in Japan. Our menu reflects this culinary tradition through historical food and drink recipes, as well as modern creations from around the world. 7artscafe's unique approach to food is simple: eclectic, healthy and homemade with the finest ingredients. All of us here at 7artscafe look forward to welcoming you to a memorable culinary and artistic experience!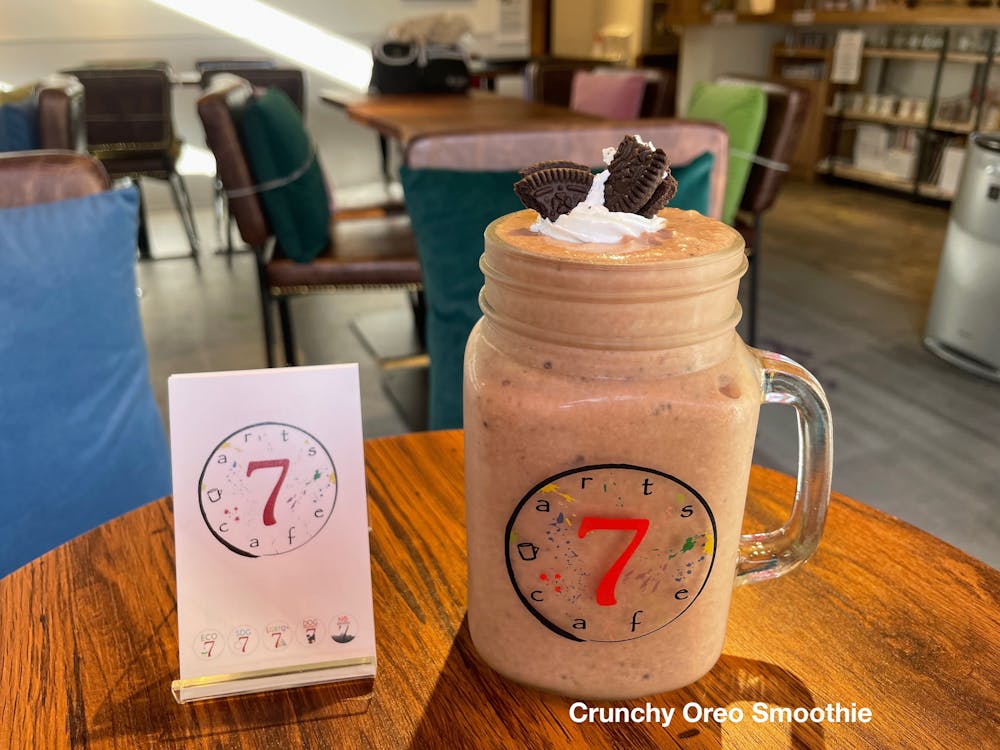 ---
Daily Sweets and Lunch Menu
Our Spring - Early Summer 2022 Lunch Menu features international dishes with 7artscafe's original recipes: Brazilian Feijoada, Cochinita Pollo Pibil, Pulled Pork Hot Sandwich,Refried Bean Burrito and American Chili Con-Carne, among many other rotating selections. For those with a sweet tooth, our award-winning pastry chefs keep a rotating selection of desserts, including NY-style cheesecake, coffee and crumble cakes, New York-style oversized fruit and vegetable muffins, oversized cookies, and homemade nut butter treats.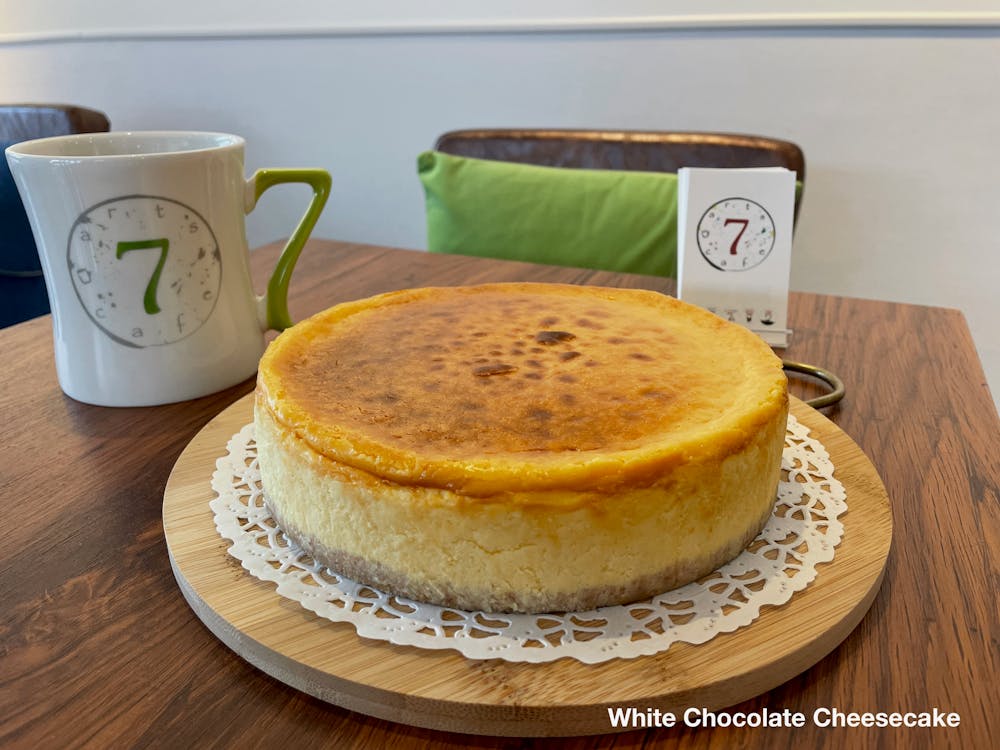 ---