July 2022 TGIF and Happy Hour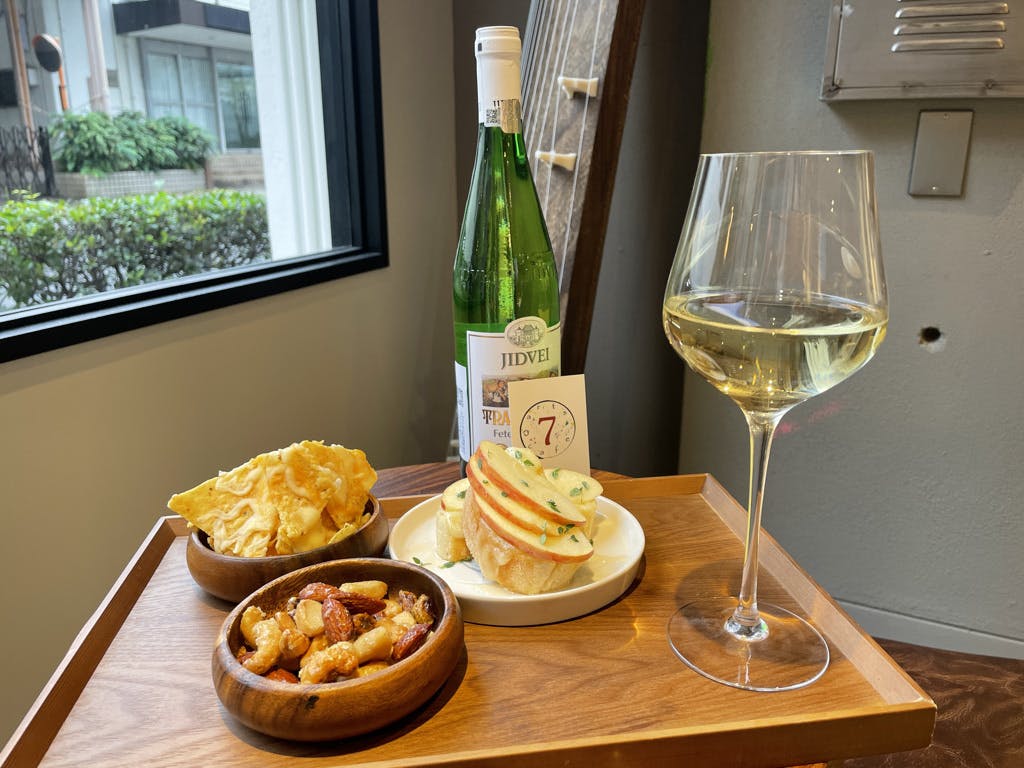 TGIF HAPPY HOUR (Thank God It's Friday) :
Michi Nakayama, piano + Art Projection
夏のアートとピアノ即興
Relax and hang out in a cool setting on Fridays at 7artscafe with live piano, art gallery and a TGIF Happy Hour. Selected Drinks - Yokohama Bottled Beer, House Red and House Wine Wines, Cocktails all ¥500.
Composer Michi Nakayama will be performing live piano music along with projected Japanese prints of summer. Ranging from traditional hanga to City-Pop album covers.
17:00pm - 20:00pm (Two Shows at 18:00pm and 19:00pm)
July 8 "Kawase in Motion" (Hanga by Hasui Kawase) 川瀬 巴水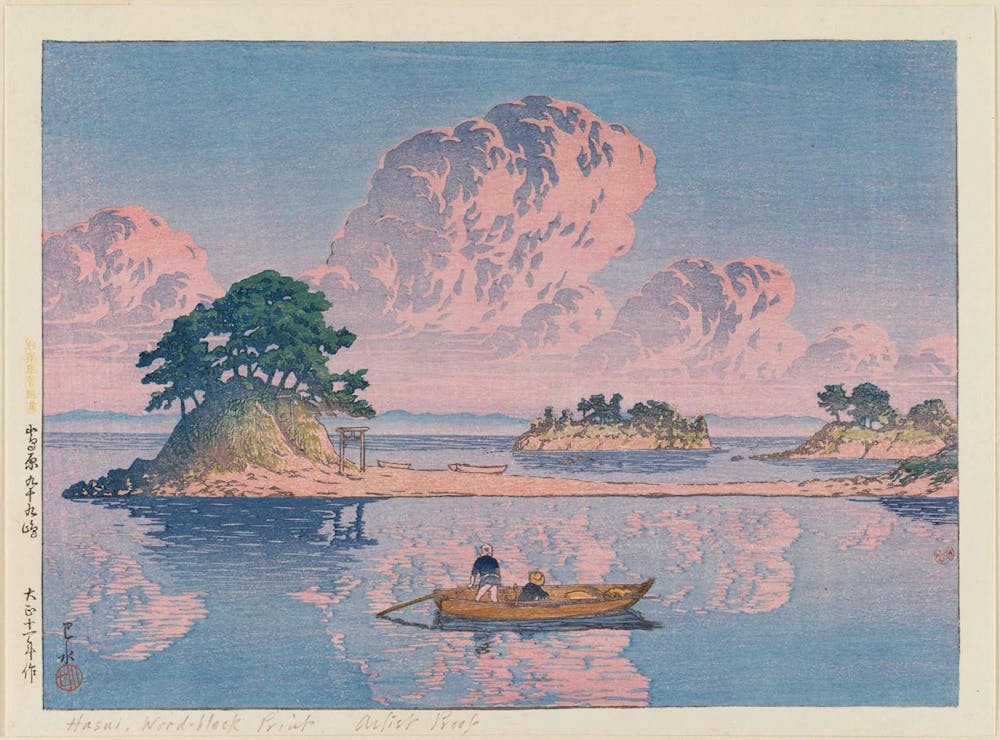 July 15 "Yoshida in Motion" (Hanga by Hiroshi Yoshida) 吉田 博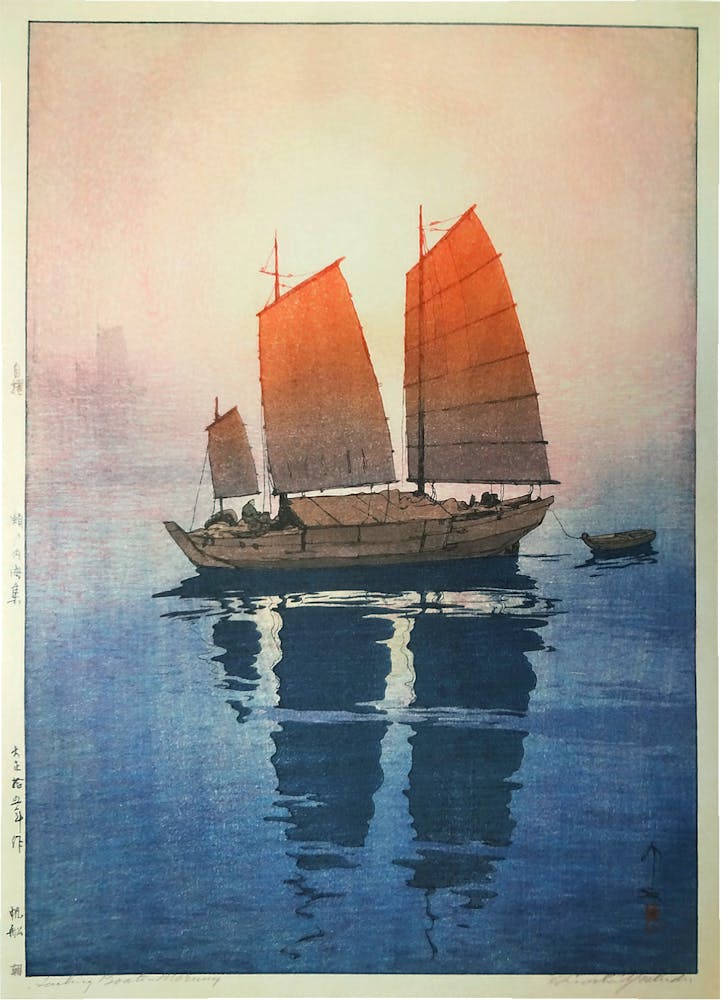 July 22 "Nagai in Motion" (Graphic Design by Hiroshi Nagai) 永井 博
July 29 "Suzuki in Motion" (Graphic Design by Eizin Suzuki) 鈴木 英人