Main content starts here, tab to start navigating
"Picture This 2021: Yokohama International Youth Photo Project"
Sponsored by Picture This Japan and Funded by Yokohama Art Site
---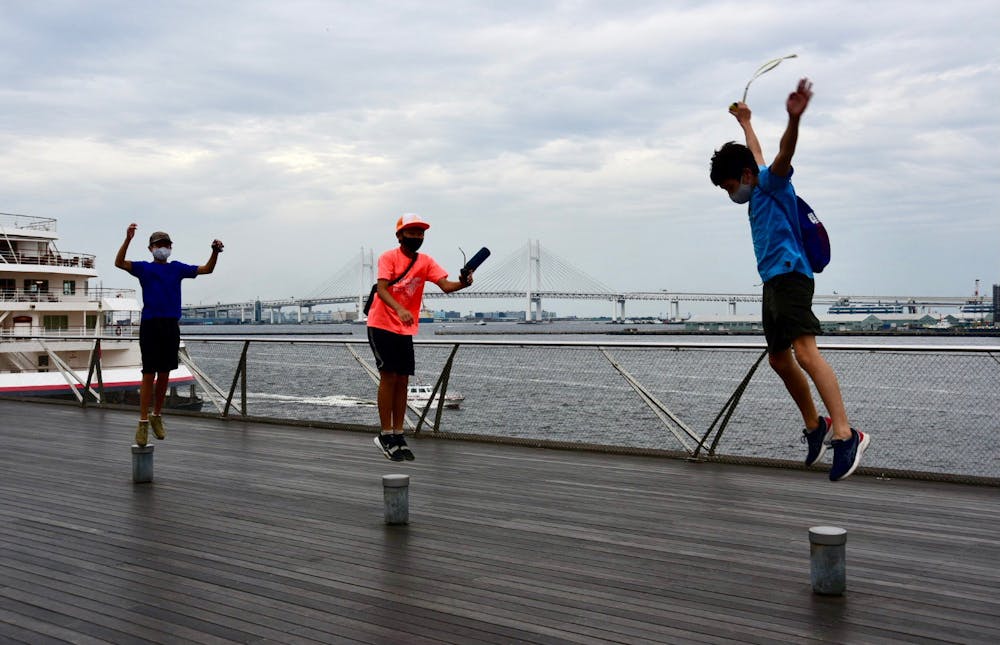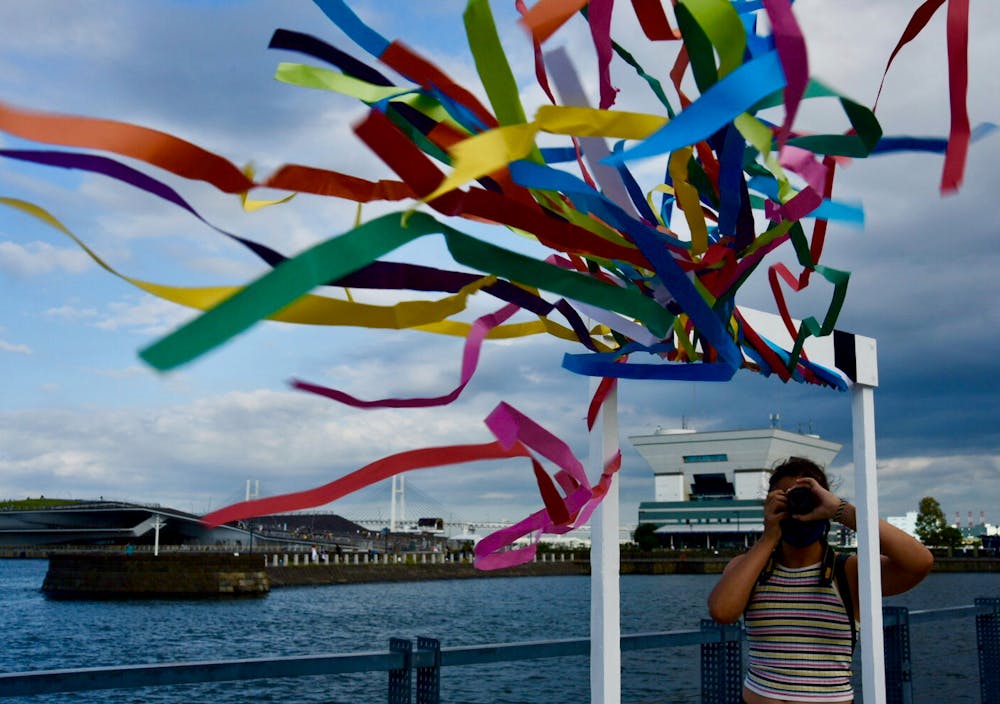 To see more, please visit 7artscafe during regular business hours.
About This Exhibition
Since 2016, this project hosted many international youths living in or around the city of Yokohama, who all have a different background. In 2021, we had 12 teenagers from 8th grade to 11th grade with connections to 7 countries.
This exhibit is about who they are. We hope you can see Yokohama through their eyes and experience the "minority" point of views through their work.
We focus on the pictures that only s/he can take rather than "beautiful images." We enjoy seeing the creative mind of young people in their work and learning from each other. We believe this experience enriches our individual lives as well as the community we belong to.
We have published our photo book titled "Koko Yokohama" in April 2021 featuring the past 5 years of exhibited work by Yokohama International Youths. It's on sale at 7artscafe now through June 18.
The next workshop for international youths will start in the end of August 2022. If interested, please contact us through our website: PictureThisJapan.com.
About Picture This Japan
A volunteer group directed by Photojournalist Nobuko Oyabu. Yokohama's local photographers and photo lovers work together to plan and execute photo projects and exhibits that so-called "Minority" people can express their thoughts in pictures and offer the glimpse of their point of view to the public.
Since 2016, we have worked with not only international teenagers but also non-Japanese residents in Tokyo, children who lost their parent/s in car accidents, and crime victims to picture their thoughts which often no word can express. At the same time, we use photography as a tool to reach out to others to raise self-esteem and create places for them to be proactive in the community.
We also conduct photo seminar called "Picture Talks," in which we offer photo seminars to the people wanting to reach out to young people through photography. Our hope is to raise awareness of the world of "minority" people and small voices that we are often not willing to see or hear.
If you want to join us or participate in our projects, please contact through our website: PictureThisJapan.com.