Main content starts here, tab to start navigating
Art Gallery
Japan is home to an incredible pool of Japanese and international visual artists working in both traditional and modern arts. Finding the right space to exhibit is crucial to attracting a wider audience.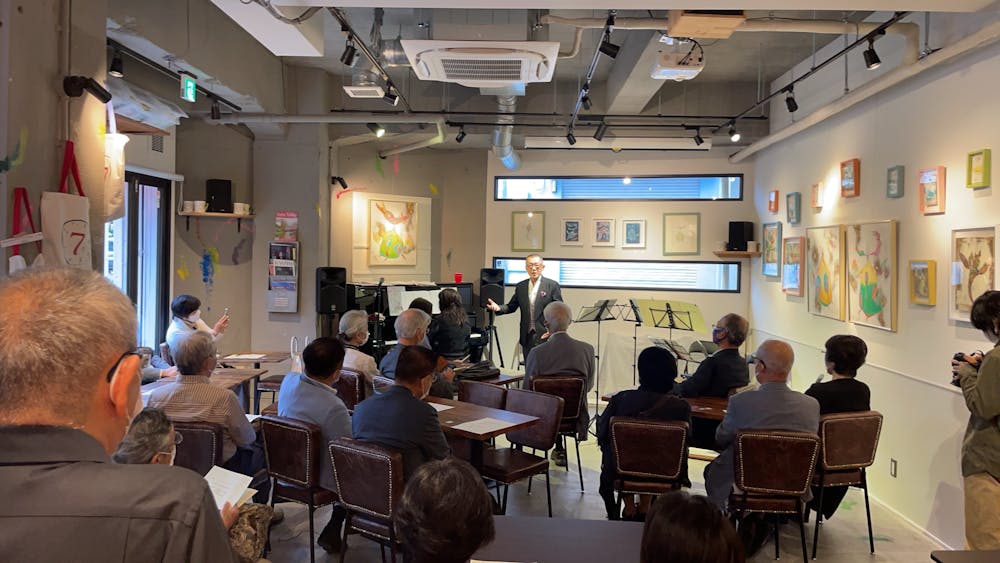 7artscafe's location is in one of the most upcoming and trendy areas of Yokohama. We boast a spacious and gorgeous art gallery with plenty of wall space, 3.3 meter ceilings, shelves and other possibilities. We attract investors, collectors and decorators, among others from our large and diverse clientele. Moreover, 7artscafe maintains a unique relationship with all of our past artists to continue showing and selling their artworks via our website. See our current, past and upcoming exhibitions below.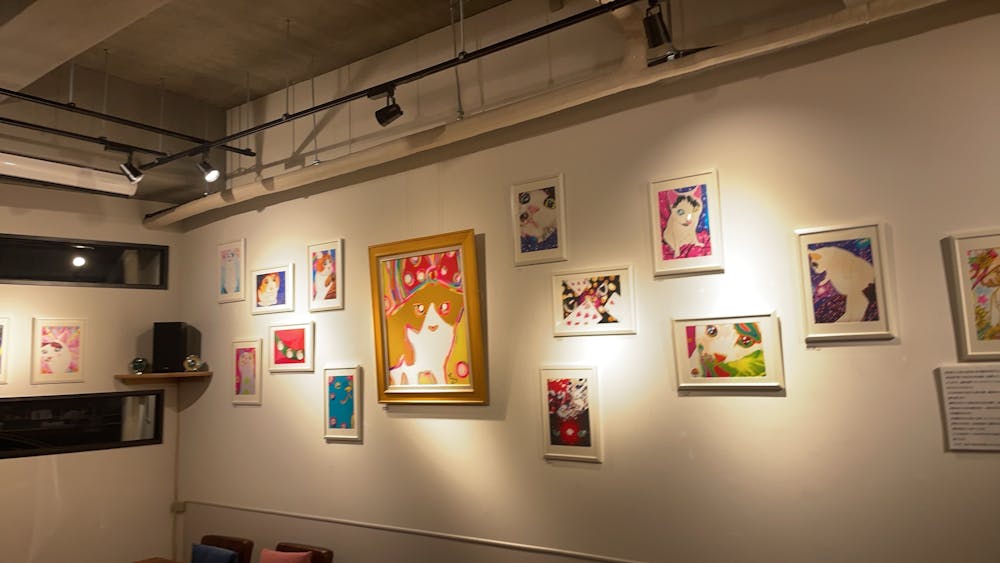 ---
If you are interested in booking your art show or event, or purchasing a work from past exhibitions, please contact us directly. For any other inquires on past artists as well, please contact us at the form below. We look forward to hearing from you.
Thank you for visiting our art gallery.
For All Inquiries